Backyard Ultra is a last-one-standing event where participants run a loop of 6,7056 km every hour. The race is a creation of Lazarus Lake, race director of the Barkley Marathons and has now made its way to Belgium!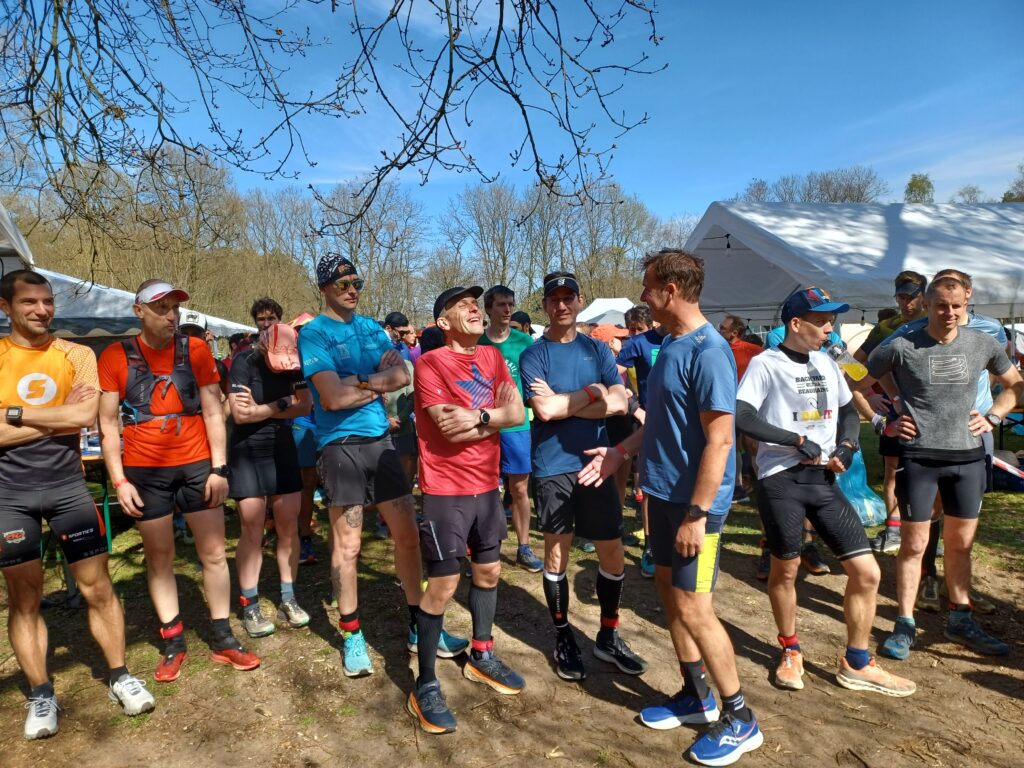 We are pleased to announce the third edition of the Legends Backyard Ultra which will start on April 20th 2024. Curious to find out how many loops you can run on our brand new course at Domein Beverdonk in Retie? Register now!
In 2024 our race qualifies as a Silver Ticket race, so the winner is guaranteed to gain a spot on Team Belgium at the National Championship/ World Team Championship in October 2024. The strong field of participants and the fast course give you an excellent chance of achieving your goals!